VISION
I have had a passion for cycling since a young age and have learnt a lot throughout
my racing career.I feel I can give something back to cyclists of all ages and abilities.

I want to provide an easy, accessible way to enhance their riding experience, whether it be
gaining confidence on the road, meeting new people or improving on something specific.

My aim is to use my experience and knowledge of cycling to help people in as many ways as possible.
By helping create personal goals and challenges in an enjoyable, relaxed and fun environment.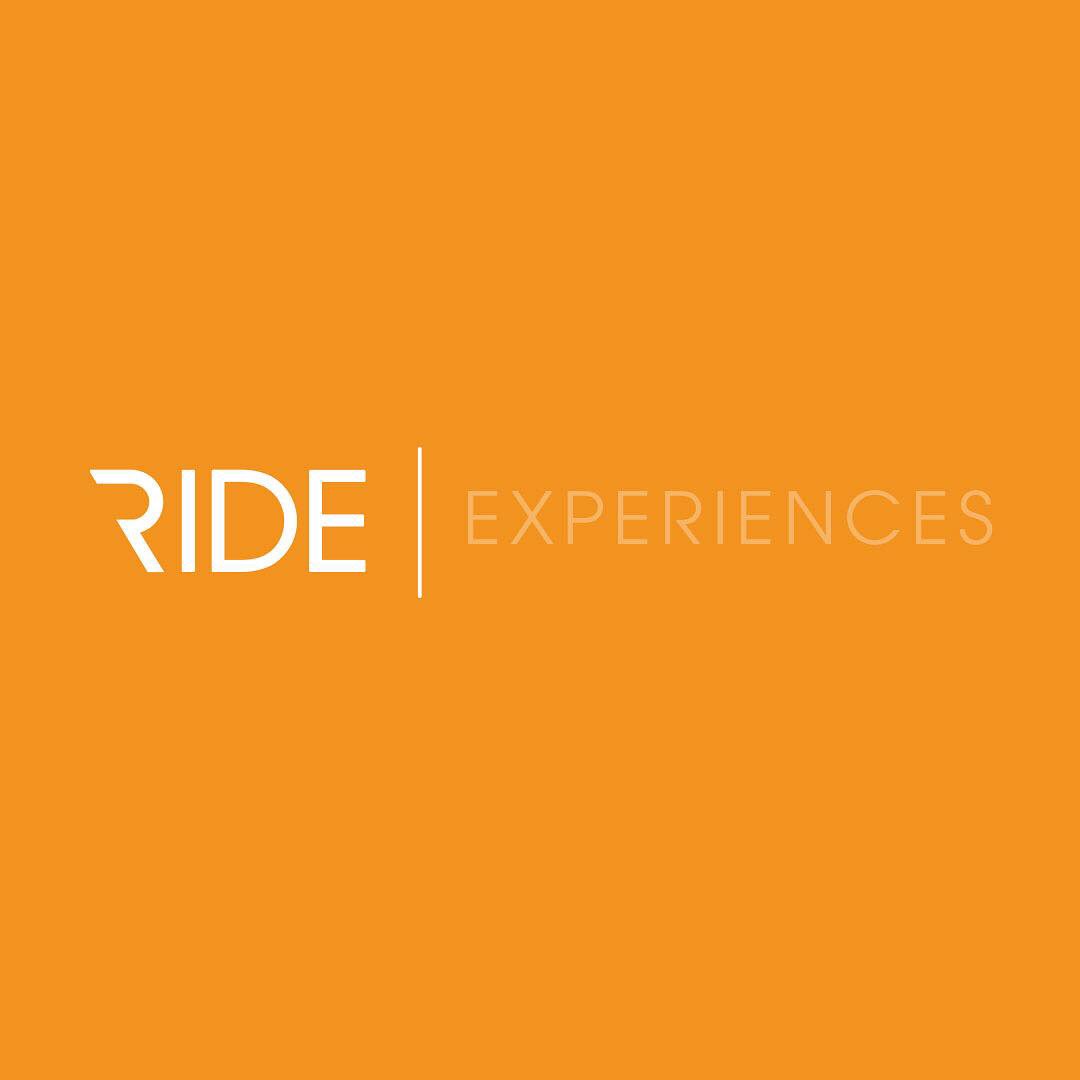 Corporate Days
Charity and Fundraising
Inclusive IOM and UK Events
Guided Rides
Discuss All Aspects of Cycling
Personal Product Advice
Event Planning and Preparation
Mentoring and Much More…
One to One Sessions
Specific Skills Training
Workshops
Training Plans
CHECK US OUT ON INSTAGRAM